Beachy hair is so perfect for summer, especially when you're hot and can't be bothered! It is the ultimate lazy girl hair. It can be messy, it can be crazy, it doesn't have to be perfect - I love it! 🏝️
Today I'm giving a rundown of my essentials for beachy looking hair. This is everything you need for quick, effortless summer hair!
Okay, so before we get into all the salt sprays, I need to talk about this stuff. This is my new fave shampoo and conditioner! It is so moisturising on my hair, it's perfect for dry and damaged hair. The best thing about it is the coconutty smell 😍 Now normally I absolutely hate coconut, but this smell is DIVINE! It actually makes you feel like you're on holiday! ☀️ 'Beachy' products are normally full of chemicals that aren't great for your hair, especially if you're then going to go out in the sun. This shampoo and conditioner is the best stuff to use to prep your hair! 💆🏻
Ahhh I love this bottle! It's so cute!!! 🐟 I love this volume mousse, it isn't drying at all. It's packed full of coconut oil and has UV protection too which is fab. Once you've washed your hair, scrunch this stuff into your hair and dry it with a big diffuser to keep it messy.
Now people either love or hate this stuff - I love it! I just think it gives insane volume and texture that you cant get anywhere else! It gives super beachy gritty hair, which isn't everyone's cup of tea but I loooove 😍 Just sprinkle a bit onto your roots and massage in! 💆🏻
Would this even be a beachy hair post if it didn't include Bumble and Bumble Surf Spray?! 😂 I'm sorry, I know it's so overhyped - but it's so worth it!!! I love spraying it all over dry hair(except my roots) and scrunching my hair about... It gives the ultimate surfer hair texture 😍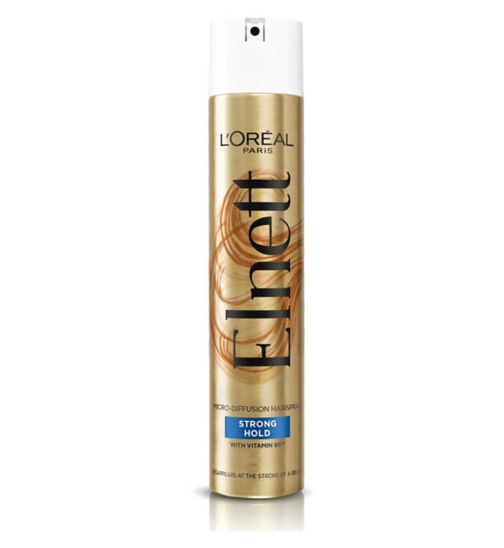 And finally, hairspray! People think they can just chuck in some salt spray and go, but in my opinion, it really doesn't hold all day. By the end of the day, my hair just looks dirty and gritty. Once you've perfected your beachy waves you have to lock it all in place with some hairspray. My all-time fave is L'Oreal Elnett 💖
What are your beachy hair essentials? Is there anything else you do for perfect summer tresses?