So today is my BIRTHDAY!!! 🎉🎉🎉
In celebration of my own birth (obvs), I thought I'd put together a wish list of my ideal birthday presents. Don't worry friends and family, I definitely don't expect any of this stuff - It's just a little fun! 🎂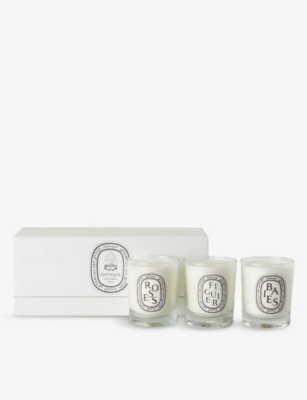 I have always been dying to try Diptyque candles, but they are so so expensive 😭
I just can't justify buying them for myself! This little trio would be the perfect way to introduce someone to the brand. Apparently, they all smell gorgeous lit together too! 😍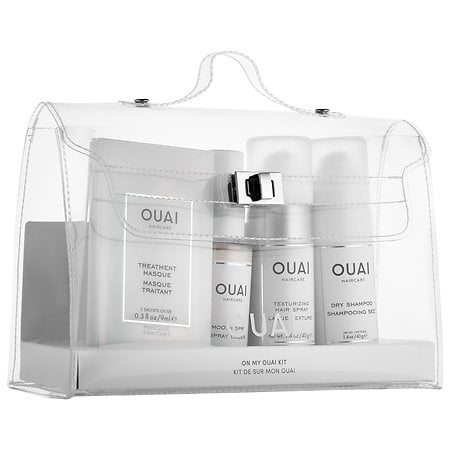 Another brand I'm dying to try! Everyone from Kim Kardashian to Queer Eye uses Ouai products. They are so overhyped but I'd love to give them a go and see if they're worth it! This little kit is so cute, and perfect for traveling. It contains loads of the most talked about products, so would be a perfect starter kit! 💆🏻
If you're an OG YouTube watcher you will definitely remember this fragrance! 😉
There was a time when everyone used to use this perfume, and I've been thinking about it ever since... It's meant to work with your pheromones to produce the perfect perfume for the individual - meaning it smells different on every person. With a hefty price tag, it isn't in most people budgets. If you've got the cash, it would be an amazing gift!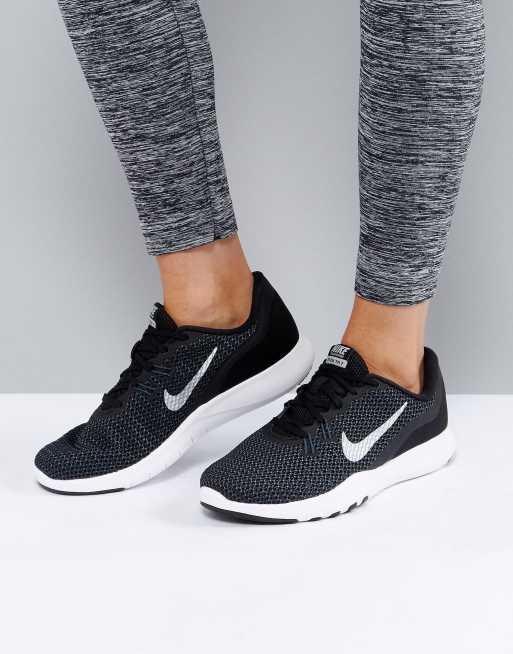 Sorry, this is a pretty boring one. I've been wearing my Puma Sequence Trainers for months now, and they are absolutely wrecked. I'm now in desperate need of some new gym trainers ASAP! I am not a running shoe snob in the slightest - as long as they are functional and look good I don't care. I spotted these simple black Nikes on ASOS. Affordable and go with everything! 👍🏻
I have been lusting after this palette for the longest time! I love the warm shades, I love the berry shades - It's just gorgeous 😍😍😍 I have heard such good things about Huda Beauty eyeshadows, too, so I can't wait to get my hands on some ASAP.
Yep, another Huda Beauty product! I have seen these lip sets everywhere, and I am so tempted to pick one up! It comes with a full lipliner, a mini liquid lipstick, and a mini lip strobe 💄 It is such a perfect set and ideal for keeping in your handbag!
What do you ask for when it's your birthday? Have you gifted anything seriously amazing this year? Let me know!