So its great buying presents for people when you know exactly what to buy… but what if you have no idea?! This is me most 'parents' days. I mean, they already get one present on their birthday, and now I have to buy them ANOTHER ONE?
Luckily, I already knew what I was buying my mum this year. But even so, I thought it would be fun to put together a list of other things I would have loved to get her. We all love to spoil our mums, no matter what budget we're on, so hopefully these we'll give you some good ideas…
The one for the:

SASSY MUM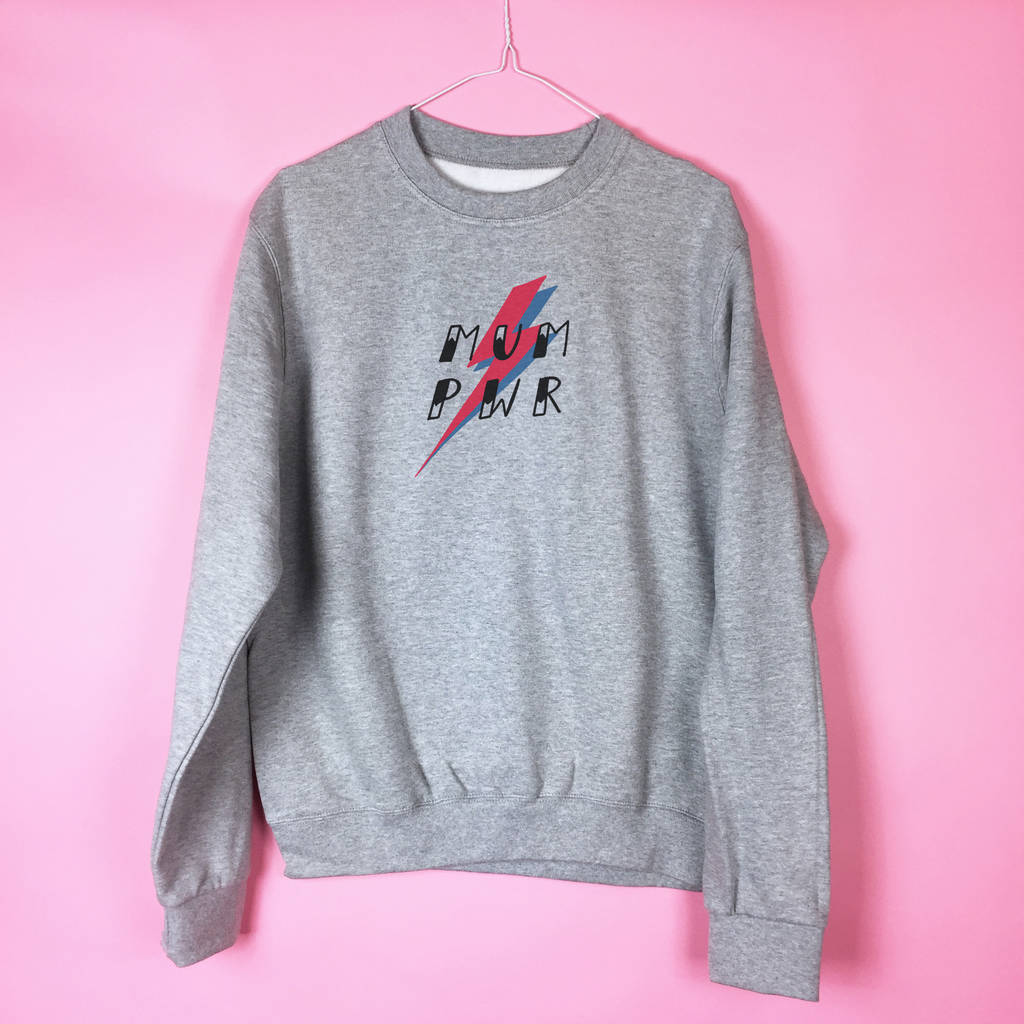 I am obsessed with this sweatshirt (£34) from Rock On Ruby – it is so bad ass!!! It comes in grey, pink and white. I like the grey the most, and you can even get it personalised. The lightning bolt is so retro and cool which looove!
The one for the:

ARTSY MUM
Urgh I LOVE the Oliver Bonas Astratto collection. I bought my mum the Tea for One Set (£30) for Christmas, not because she necessarily drinks that much tea, it's just SO beautiful. These teacups (£48) are so gorgeous. I love the prints with the gold, and I especially love cute little saucers.
The one for the:

TECHY MUM
Ok, so this isn't that hi-tech, but it is for most mums if they're like mine! These Kate Spade iPhone Cases (£34.95) are so lovely, the floral print is so cute. They're such a great gift because you wouldn't ever spend that money on an iPhone case for yourself, but they're such an essential.
The one for the:

SENTIMENTAL MUM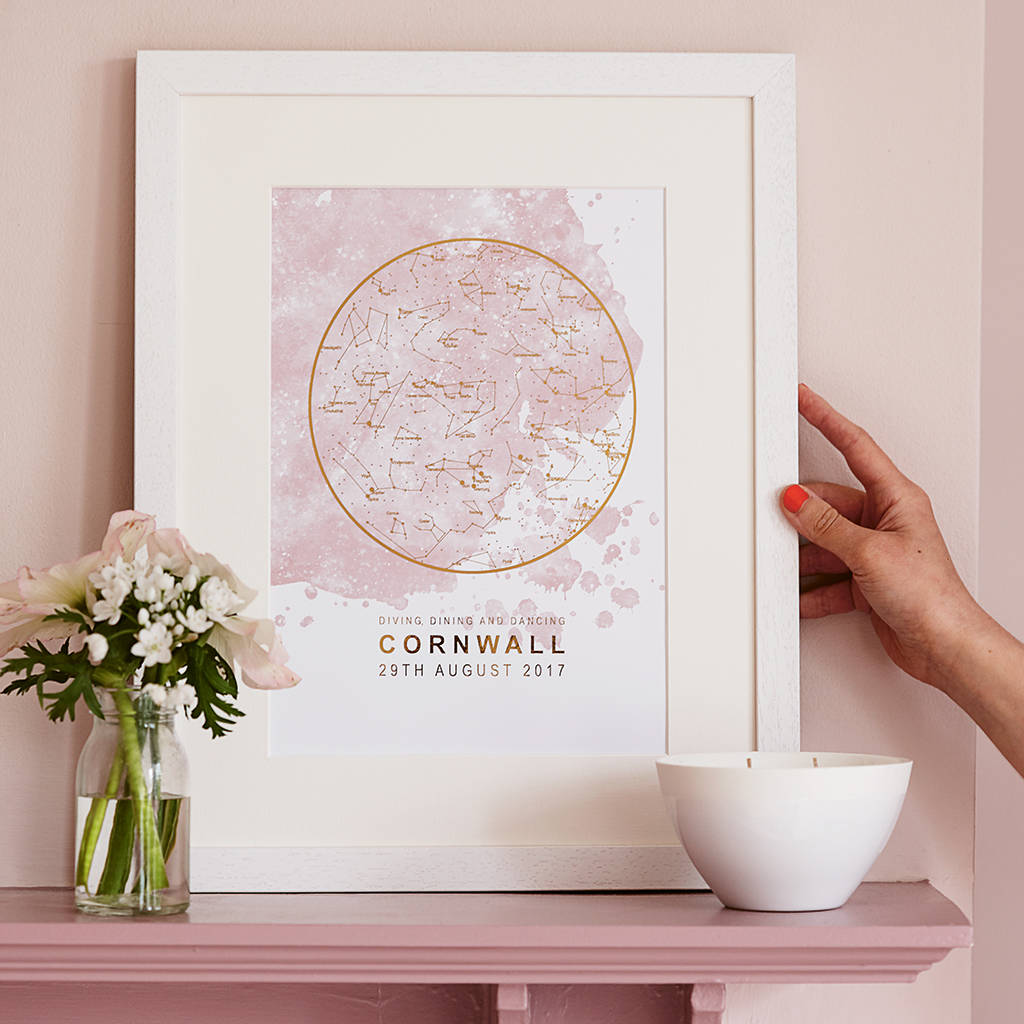 I've always loved these personalised prints but they've never been quite right. My mum wouldn't really be in to the music ones, or the cheesy family ones. I love these prints (£49) by Bookishly because not only are they GORGEOUS but I feel like everyone has a special place. It might be where her children grew up, where she grew up, where you went on family holidays, etc. I think they just make the best gift!
The one for the:

HOMELY MUM
These heart bowls (£32) are so so so sweet. Admittedly, your mum would have to have a certain cutesy style in her home for these to be the perfect gift. I feel like that style is quite in at the moment though, and these bowls are super versatile. You could use them for nibbles in the kitchen, for trinkets in the bedroom, or for little toiletries in the bathroom. What's even better is that with every purchase, Oliver Bonas donate £2 to The Eve Appeal, which is a great charity that supports gynaecological cancer research.
The one for the:

BOOZY MUM
Everyone knows that getting a bottle for someone is such a boring and standard present. But I do think that finding a cool bottle of something new that someone hasn't tried is actually a really thoughtful gift! This Pomeganate & Rose Liqueur (£18) looks beautiful, tastes delicious, and it is meant to be really good in prosecco or a G&T!
The one for the:
'DOESN'T LIKE GIFTS' MUM
Sometimes a gift just won't cut it! But who has enough money to take their mum on the 5* holiday they deserve? Experience gifts are really great for mums that are really hard to buy for or that don't like presents. They aren't too expensive either! Virgin do loads of different experience days which are really affordable. This afternoon tea looks so cute, and they are all over the UK so I'm sure there'll be one near you.
The one for the: LAST MINUTE DAUGHTER!!!
If I ever need a gift in a hurry, I always head to ASOS. I have premier delivery and which is SUCH a lifesaver. Their next day delivery is so reliable, and they have such a good selection of gifts which are actually really unique. I love their selections of pillowcases, and I think they are such lovely gifts for mums.
So I hope this has given you a bit of inspiration for what to get for your lovely mum. Have you already got your Mother's Day gifts sorted? What are you thinking of getting?