I am forever fawning over makeup and thinking about all the bits I'd love to buy. Of course, now I rarely ever splash out on makeup like I used to (being an adult means you can't justify spending hundreds of pounds of makeup anymore – boo!)
That doesn't stop me spending hours browsing! I thought I'd put together a list of things I'm lusting over at the minute…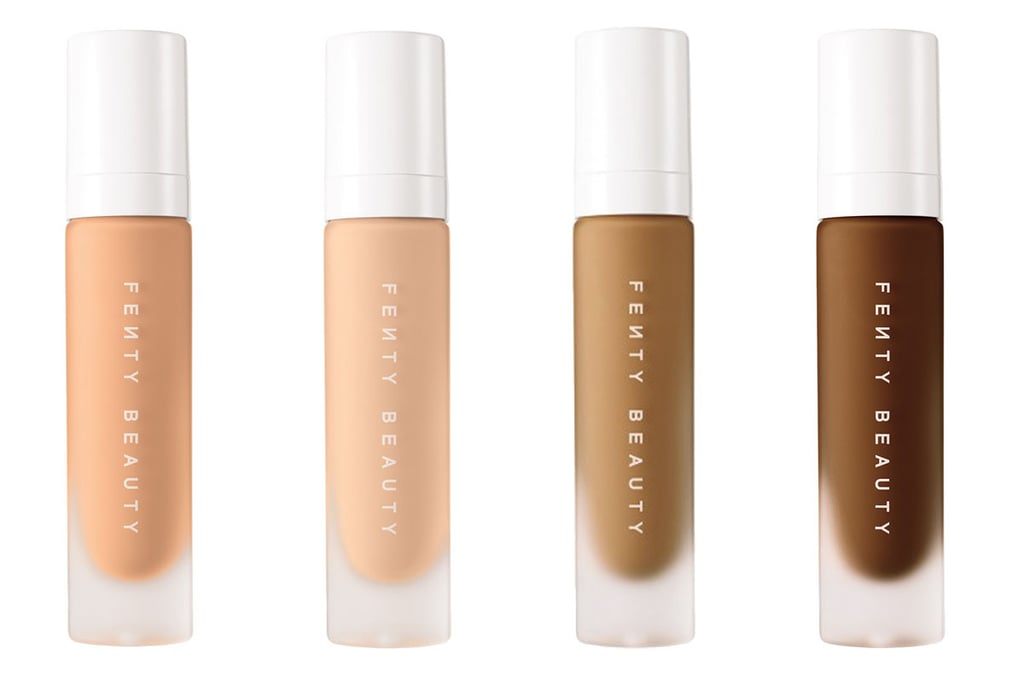 I swear every girl and her mum has this foundation – but I haven't tried it yet! I love the coverage of this foundation, it looks so gorgeous on. The fact that it's oil-free too really sells it to me as a shiny-faced girl✨.
The only thing is, I've heard that it makes a lot of people break out… however, I'd definitely be prepared to take that risk!
I am obsessed with the Cover FX drops, so when I saw these I fell in love😍
! I am really drawn to how versatile they are – I love that they can be used wherever: lips, cheeks, lids! The swatches look absolutely gorgeous, and I can't wait to get my hands on them.
I got an email from Beauty Bay the other day advertising 30% off this palette. I should have bought it. I didn't. I've been thinking about it ever since😭😭😭
This palette is huge and contains absolutely every shade I love! Bright oranges, berry tones, everyday browns – it's all there!
I've seen this palette all over Instagram, but I don't know if you can even get it in the UK yet😞 I don't know why I'm so drawn to this palette because it's really not me. But I love it! The colours look so pigmented and super glittery which I adore.
This is another cult classic that I've never tried! Huda Kattan absolutely smashes it with every product she creates, and I'm dying to get my hands on this one. It is the most perfect pink berry warm delicious palette. I need it! 💗
I nearly picked some of these up the other day, and I'm so annoyed I didn't! I love the MAC liquid lipsticks, so I knew I'd love these! They aren't as matte – they're described as a 'liquid-suede' finish. The colours I'm dying to try are 'Quartzette' and 'Metrochrome'✨
What's your favourite product on the list? Have you tried any of them? And what are you obsessing over right now?