As you probably know, (if you don't, where have you been?!) Soap & Glory Manchester attended the Women in Media Conference 2017: an amazing event organised by a committee of students from the University of Manchester. It's a weekend that allows us to 'celebrate and learn from successful women in journalism, radio TV, blogging, PR and much more' This year it was held at the People's History Museum, which honestly had the best vibe about it, especially as the museum promotes "ideas worth fighting for" - which the WIM team felt reflected their event perfectly.
Here at Soap & Glory Manchester we are all about rewarding girls weekly that work hard and dream big. We had so much fun running our hashtag competition, and giving away ten goody bags to ten fabulous ladies! We're really proud to honour girls not just for their studies, but for so many other things like amazing creativity or charity work. Obviously it was the most perfect event for us to take part in!
We spent the whole weekend surrounded by kick-ass women and listening to their stories and struggles. We got the chance to listen to empowering speeches and really interesting panels, which left us feeling so inspired, motivated and at times emotional!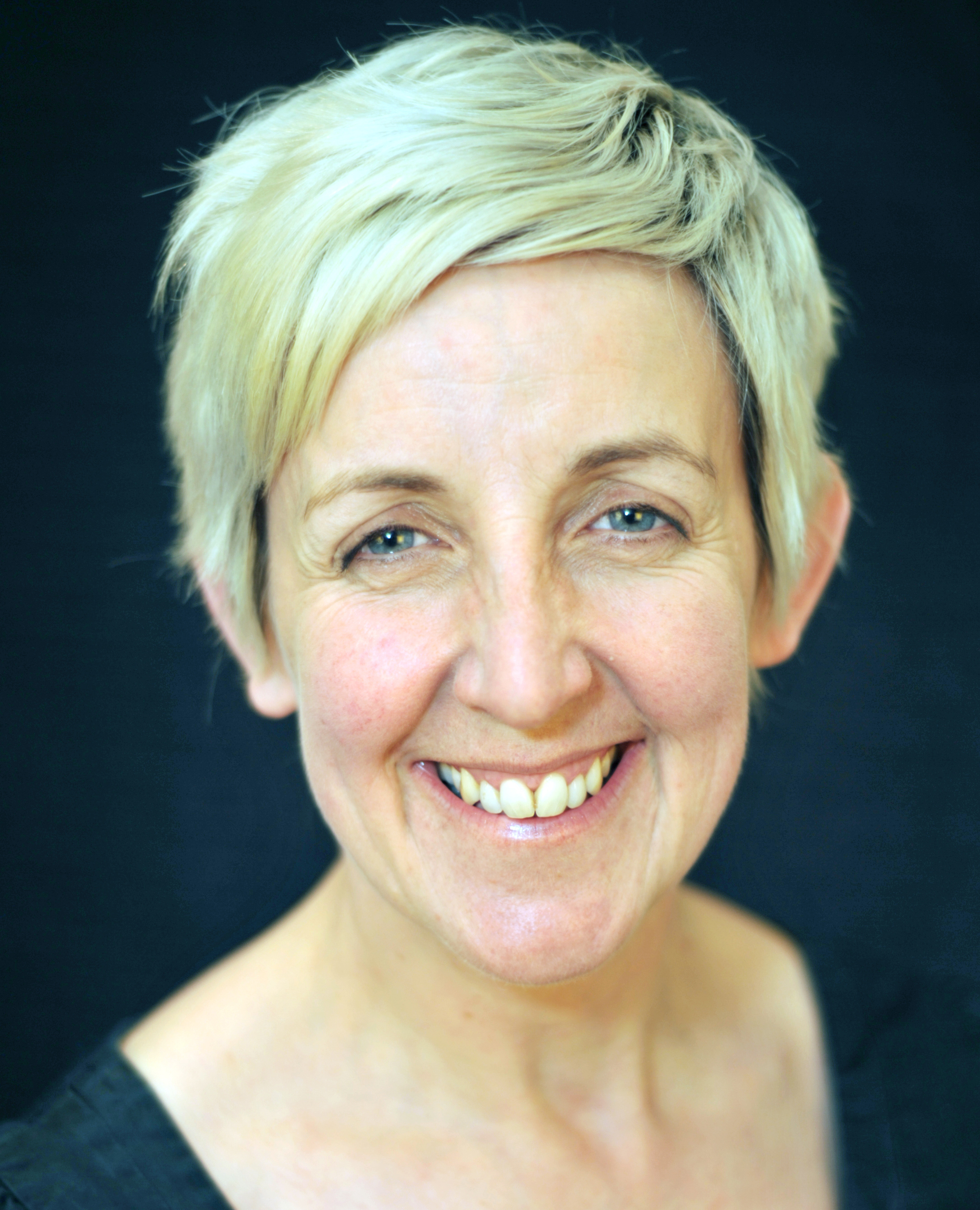 "Every woman in the media has been inspired by somebody & it's your duty to pass that inspiration on"
This woman! What a BABE! She sat on the stage, cuppa in one hand, and it was honestly like having a natter with an old friend. Best known for being in Corrie, she's now kicking-ass in Broadchurch. She's an amazing woman, and she runs Take Back Theatre Company, which is all about taking back our voice, exploring social issues, and making positive changes through theatre. Julie spoke with such integrity about using her platform to help others, and spoke of the three wristbands she wears at all times for three charities close to her heart. Her passion for the North truly shone through, and it was amazing to hear such a TV legend talk about the need for diversity, and getting more lower-class individuals into media careers.
"You are good enough. Don't give up"
Carrie was probably the most humble woman we had the pleasure to listen to all weekend. She is Deputy Editor at DIVA Magazine, and has written for a whole load of other papers. Not that you would know, as she is so incredibly modest and super cool about it! Carrie is really passionate about amplifying queer women's voices in LGBT and mainstream media, and she is clearly kicking ass at the moment. While sitting on the LGBTQI+ Panel she spoke so honestly about her journey and the struggles of writing for free.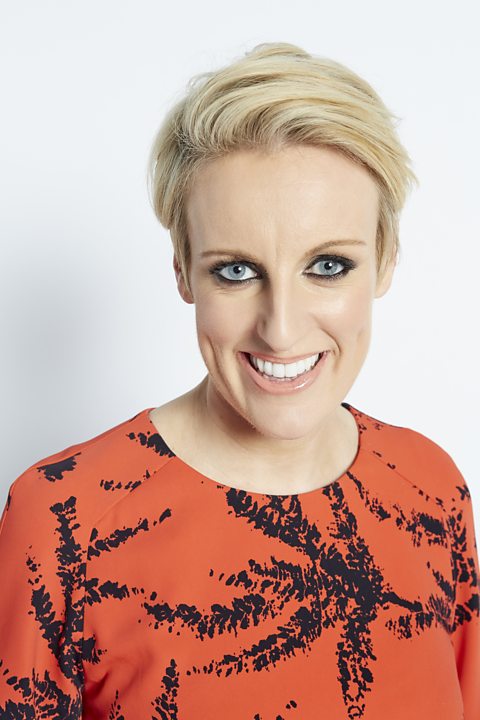 "Never let anyone tell you that you cant do anything. Be amazing, be enthusiastic, and have loads of ideas"
Award-winning broadcaster, Stephanie McGovern, can currently be found on BBC Breakfast and has been in financial journalism for 13 years. She was easily the most hilarious and engaging speaker of the weekend. A self confessed 'gobby Northerner', she is truly breaking down the boundaries for Northern women in the media. Steph is also passionate about getting more girls into STEM subjects, something she herself studied! Along side her hilarious Donald Trump stories, she gave amazing advice on how to be a woman in such a male dominated industry, reminding us not to doubt ourselves if we don't feel like we are 'experts' in what we do.
"Some days you won't want to get out of bed. But get up, make a difference and forget the nonsense."
Shelley, Editorial Lead for BBC Women's Sport was our first woman of the weekend - and she was seriously hard to beat! She gave such an engaging and personal speech - speaking to every person in the room and asking what OUR ambitions were. Shelley talked in depth about the issues around sexism in sport, and sexism in reporting sport. It was clear that we are far from where we should be on this issue, but she spoke so positively and told such incredible stories of success that we all left feeling so inspired! Shelley had the most down to earth, and genuinely lovely air around her, and it was clear that she has helped so so many women in the industry. She truly is the epitome of #GIRLPOWER.
"When you're 23 it feels like every decision you make will determine your life. It doesn't"
Harriet gave the frankest speech we heard all weekend! Every word she said resonated in us and we couldn't stop discussing her talk after we'd left. She is a serious girl boss: she launched FIFTEEN sections of The Guardian, and founded the Women in Leadership section. Her speech was totally empowering along with strangely reassuring... We learnt that it is okay to take risks and to experience as much as you can. It wont affect your life as much as you think it will! She taught us that you always have more power and capability than you realise, so not to let rejections crush you. For example when she first started, social media 'wasn't a thing' and papers didn't realise the benefits of being online(!!!)
Harriet reminded us not to worry so much about what will or wont happen, just focus on what you're good at, and everything else will follow.
The most hard-hitting section was definitely where Harriet talked about
ENDURANCE vs. RESILIENCE.
She explained endurance as finishing a marathon no matter what: walking, crawling or dragging yourself across the finish line. Resilience, though, is finishing that marathon but still having energy in the tank to walk away. Being in our final year, that really hit home and we realised we need to do the best we possibly can, but we also need to take care of ourselves and our mental health.
We had the most fabulous time this weekend, and we feel super motivated to finish the rest of this year and kick some serious ass in the real world! We hope you enjoyed the conference as much as we did, and hopefully we'll be around to attend WIM18!
Who's inspiring you this IWD?