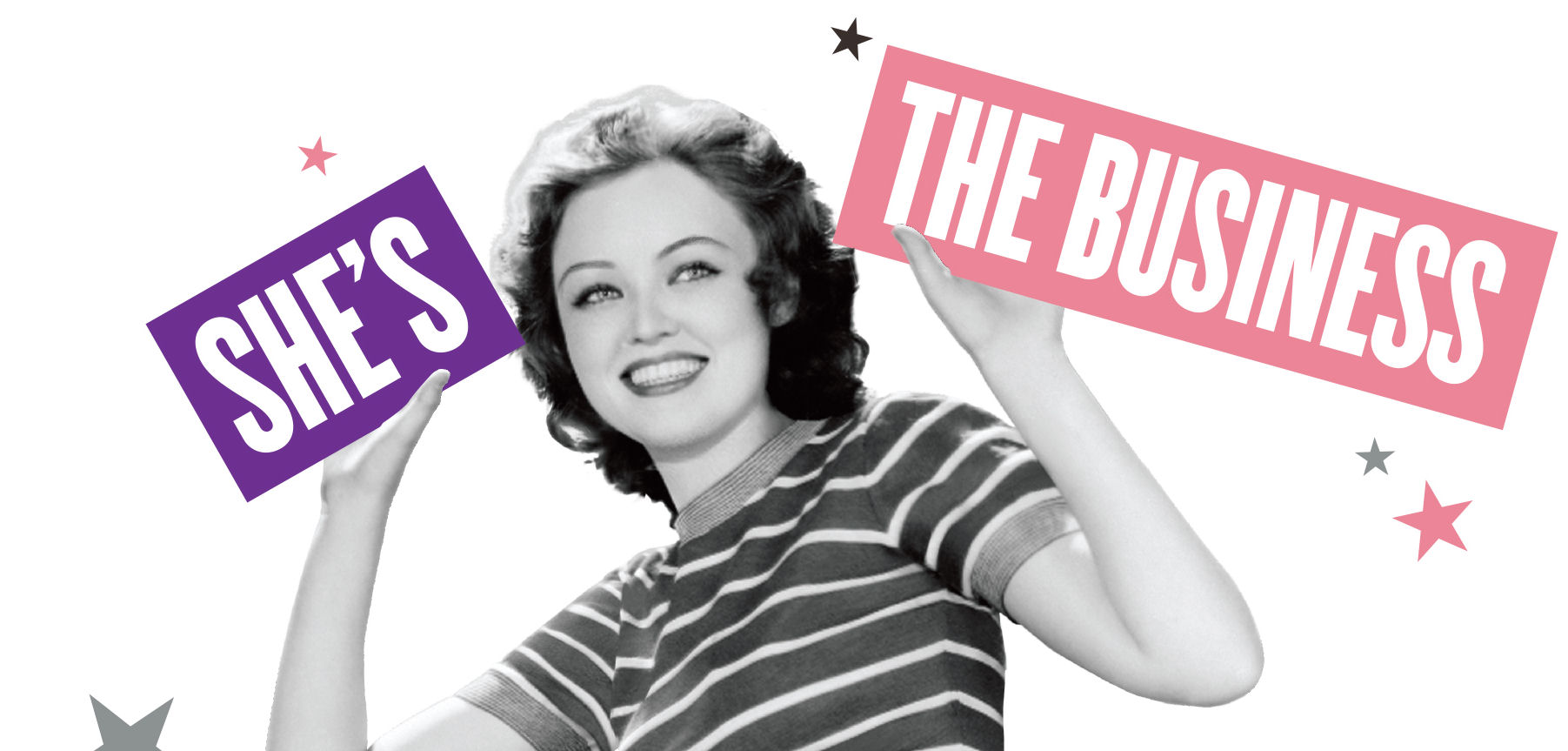 So you've probably seen the flyers popping up all over uni, but if you've missed it -
Soap & Glory are hitting The University of Manchester!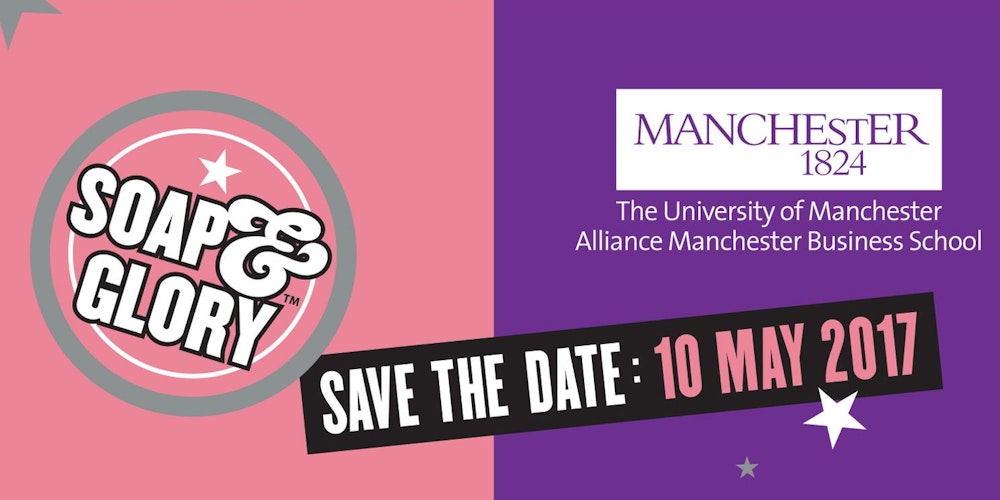 - Top speakers from S&G, Seed, Eporta, Johnny's Siter & more
- Interactive workshops on topics like confidence and social media
- Exclusive advice on starting your own business
Get yourself super excited and read all about the workshops HERE!
Once you've got your tickets, get yourself excited for a full 9-5 day on Wednesday 10th May. Get up bright and early, and head down to
uni:
The University of Manchester
Oxford Road
Manchester
M13 9PL
Absolutely nothing, this event is FREE! All you need to do is register for tickets HERE, and we'll see you next week!